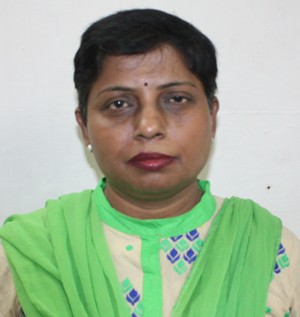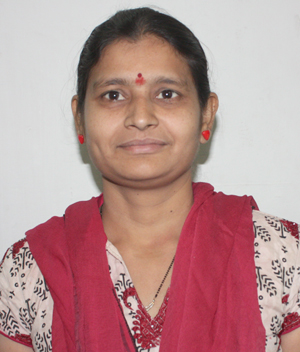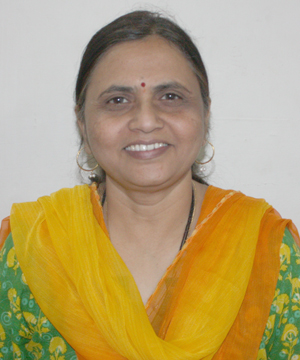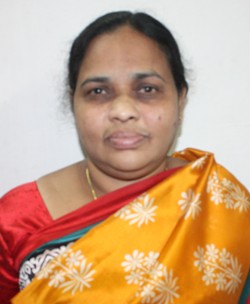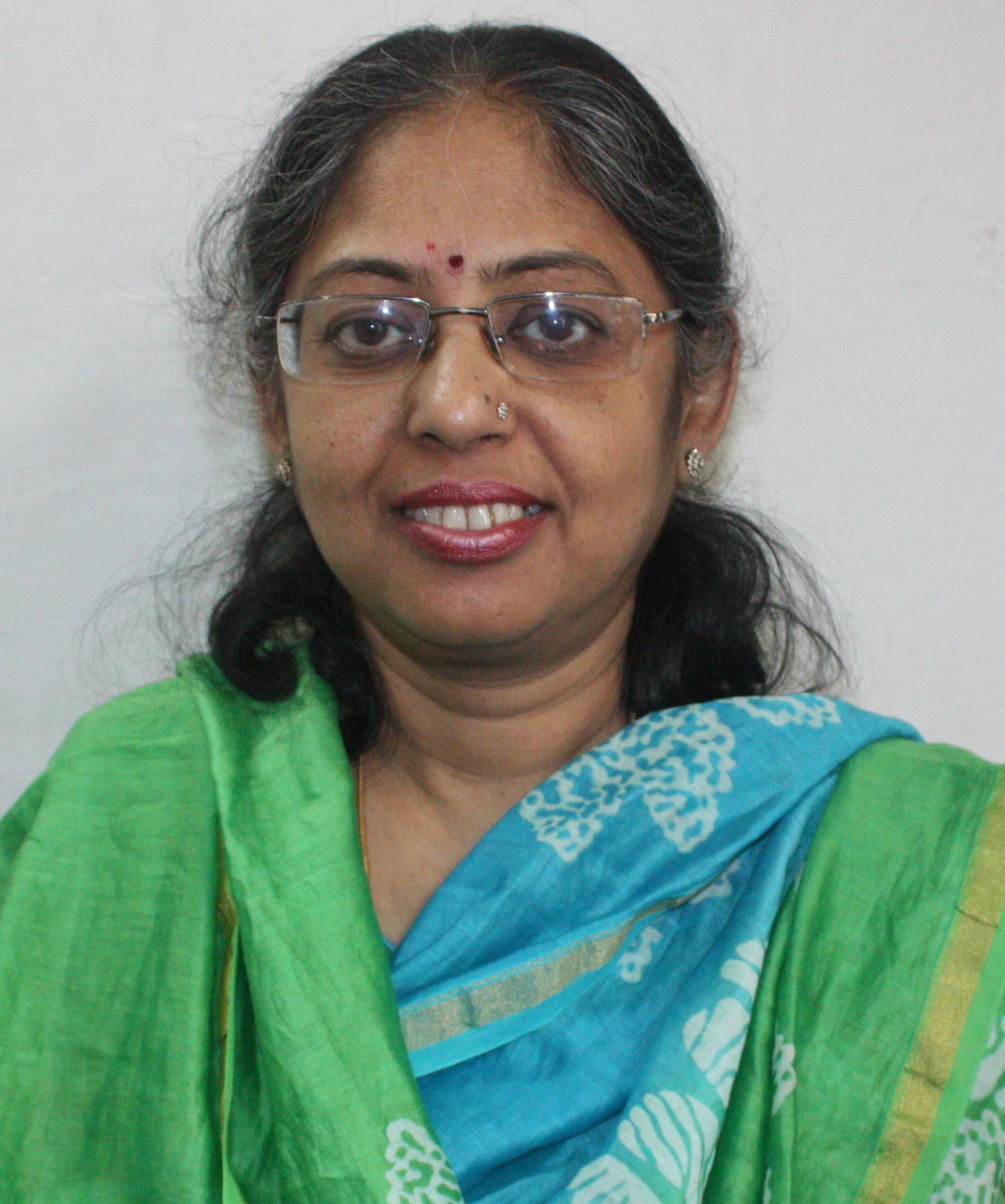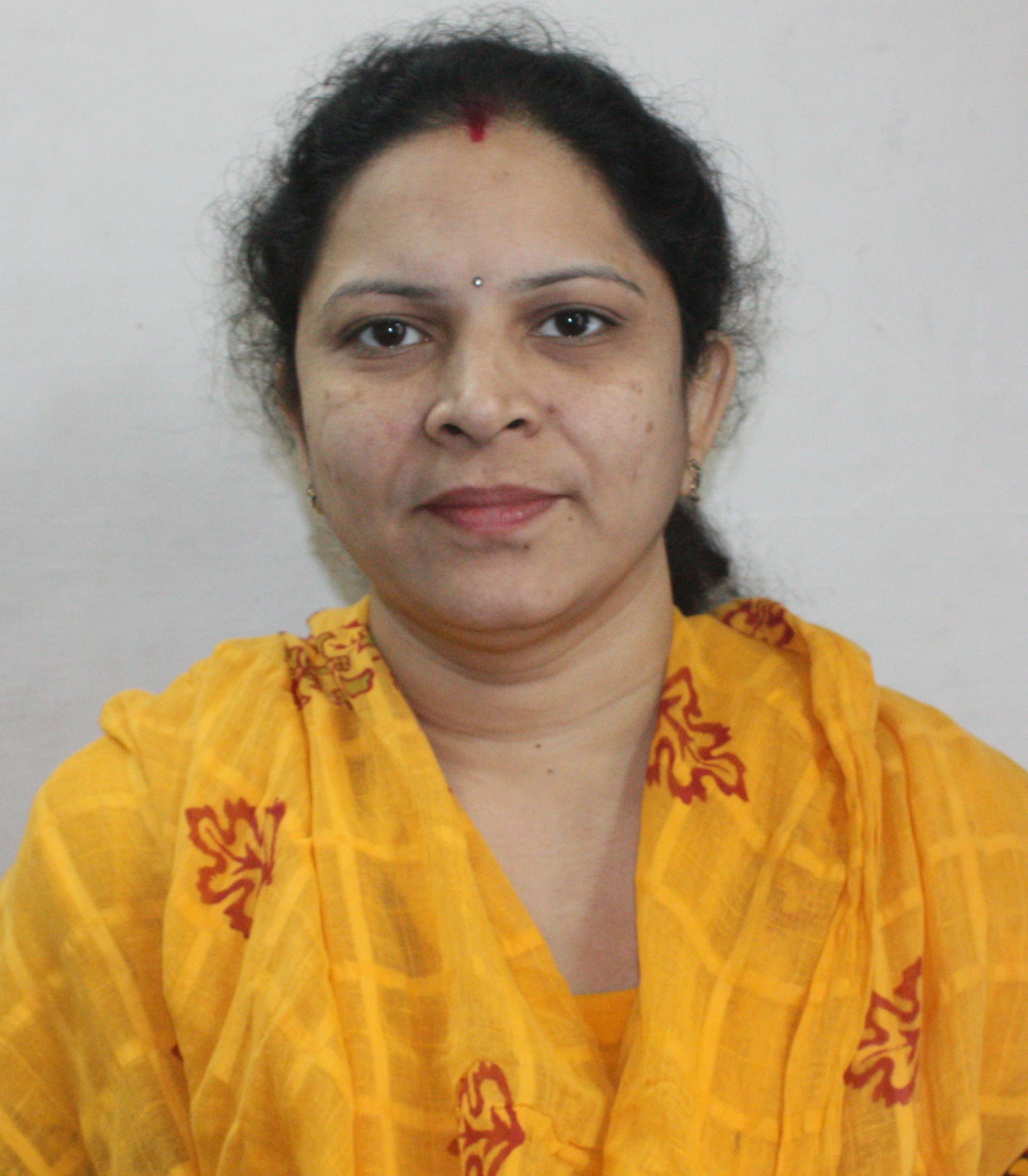 Mitchelle
She has been working with us as a primary teacher from 2006. This year she has taken up the responsibility as the coordinator of Pre-primary section. She has established a good rapport with her colleagues . She has many fun filled methods to enhance the pre-primary teaching and hope to achieve the goal within a short span. The mantle of responsibility rests well on her shoulders with disarming smile. She takes all the initiatives and her responsibilities and tries to fulfill them with her best abilities.
Madhur Swapna
She is been working for Niraj Public School from 2015 onwards. She teaches the Nursery kids. She has an experience of 5yrs and also has done her early childhood education. She is friendly, passionate and dedicated. She enhances the overall development of the tiny tots with her skills and gives them a good foundation.
Sharda Patil
Having rich experience of 11years she takes care of L.K.G .She has done her Pre-primary teacher's training course and she is passionate and enthusiastic about learning new things. She is a caring and friendly teacher.
Ashalatha
Asha has joined Niraj in the year 2002. She teaches L.K.G .Since she has an experience of 14 yrs she has passion for learning and teaching.She leaves no stone unturned to give a sound foundation to tiny tots. She loves to be with them.
Sunita Agrawal
She joined Niraj in the year 2005 as pre-primary teacher and takes care of U.K.G students. She has rich experience to handle the pre-primary students. She is a science graduate and done her masters in History .She is organized, creative and an easy going person. Her self confidence is her strength. Teaching gives her immense pleasure and satisfaction.
T. Laxmi
She joined Niraj in the year 2013. She teaches U.K.G students. She is very talented. She is hard working and very passionate about teaching.
Sandhya ( Activity teacher)
She teaches art and craft with enthusiasm and zeal. She has done her pre-primary teacher training course .Her creativity is reflected in the work she does. Her amicable nature enables her to develop a good rapport with her students. Her journey started in Niraj as a front office receptionist and now she is a member of the teaching staff.